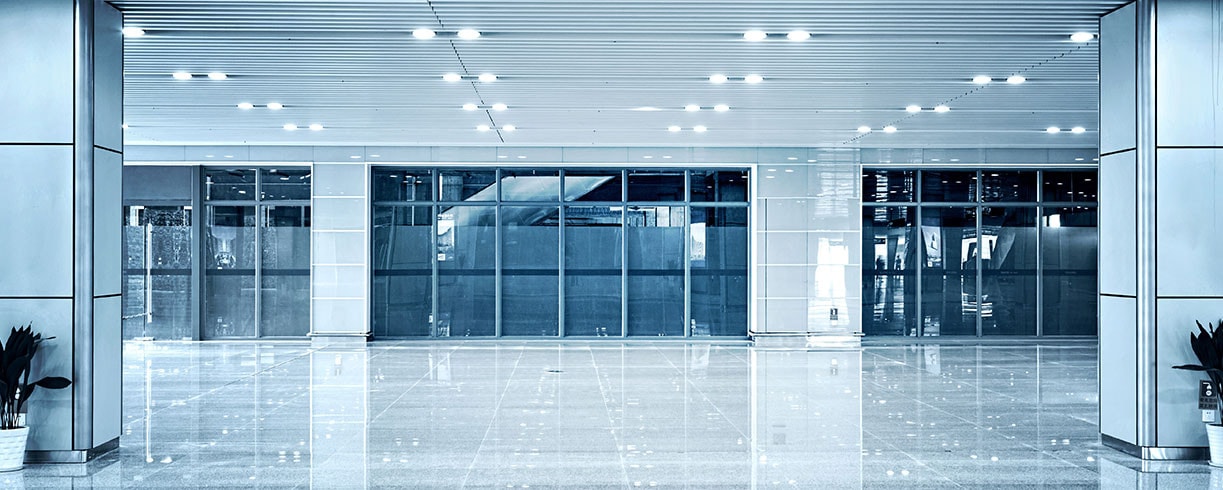 Planning, construction, facility management, and patient assignment can only be harmonised in the presence of a dynamic business organisation, a safety-orientated quality management, and a successful start-up.
---
medicus international
has become specialised in projects on the continent of Africa. Due to our many years of experience, our well-established contacts, and our comprehensive expertise, we are the central contact when it comes to hospital engineering including the development, planning, and implementation of custom-designed solutions for the medical sector in Africa.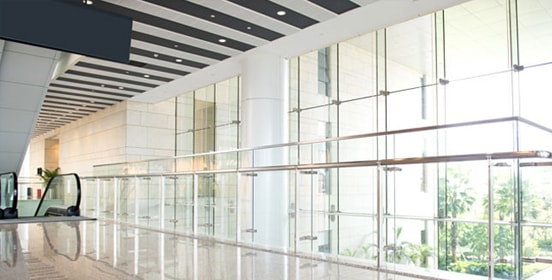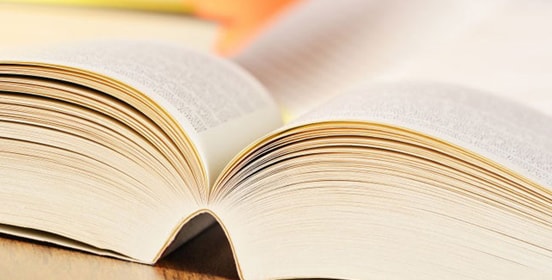 ---
Turnkey projects
After completion of all construction and interior works, we hand the project over to you. However, we promise to wait with this step until we can guarantee that the work suffices our quality standards such that you can begin your work without any inconveniences and in order to ensure the patients' wellbeing.